MAXYM RED
Just a mere whisper of the name 'Maxym Red' will send a cold, terrifying shiver down your spine. Drafted from the shadows and fires of the old world, Maxym Red features the most ruthless assembly of outlaws, criminals and mercenaries ever to set foot in Sunrise City. The most dangerous and powerful gang Downtown, Euricho makes it's cash from running several classy establishments such as nightclubs, speakeasies, strip-joints and protection rackets. Any gang posing a threat to this sacred territory is mercilessly eliminated and sent to the sewers ... or whatever is left of them.
Some say the legend of Sunrise City doesn't exist ... while others still tell frightening war-stories from coming face to face with this enemy. But whichever version you want to believe, one thing is for sure: We're the ones breathing down your neck while your heart races like a freight train. We're the ones you dread to fight in battle. We're the ones giving you nightmares when you crawl back into your hideout.
We're MAXYM RED ... and we're coming for you!
Videos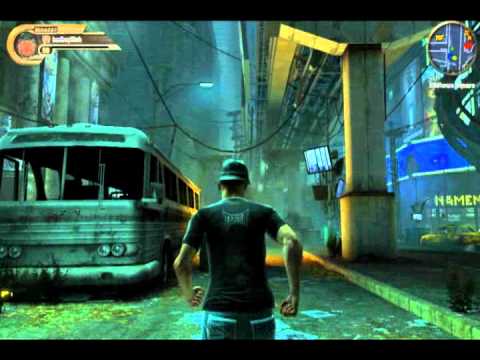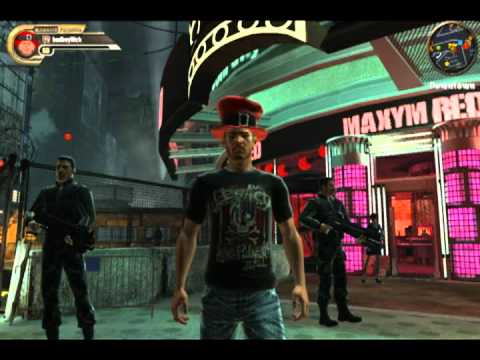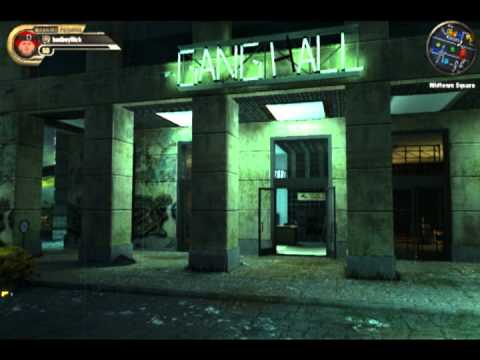 Screenshots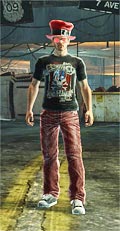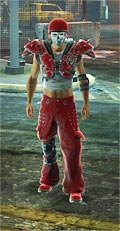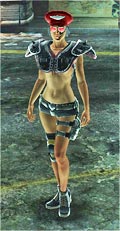 MAXYM RED

Locations:
United States, United Kingdom
Leader:
Wiggy
Brief:
We're MAXYM RED ... and we're coming for you!