Wasted
After wandering the chaos and committing unspeakable acts of violence to survive, YourDaddy entered Sunrise City with the promise of a better life and a chance to rebuild. The dream vanished quick with a cold introduction to Organized chaos. The city thrived with street thugs with no vision and no understanding of brotherhood. The only bits and pieces of harmony found were demonstrated within the rag-tag gangs fighting over table scraps from Pilot. Each of these gangs shut their doors and dimmed the lights when a new face appeared on the block. YourDaddy observed the weak gangs, poised to as easily stab each other in the back, as to collaborate to build an empire and knew a strong gang needed to control the streets.
Gang Wasted formed from four new faces on the block: YourDaddy, Timo, Zman, and Brahose. Each member represented a pillar to raise Gang Wasted into the new age of Sunrise City. A better class of criminal, each Lieutenant offered an outstretched hand to new recruits who offered more than just a quick trigger finger. Wasted parties together, battles together, gets money together, and relaxes together knowing that every day is about getting Wasted in one form or another. If you're in this gang, then you've got brothers and sisters that have your back no matter what. For Wasted members, the gang comes first and everybody else second.
Now Gang Wasted sits at the top of Sunrise City offering a legacy for anybody who makes their way into the city: there is a way to enjoy Sunrise City without stressing over KDR and being forced to deal with elitist douchebags. Gang Wasted will always extend its hand to active individuals with character and a good sense of humor. Wasted is for professional criminals who follow a code and strive to dominate through a complete empire. Don't misinterpret the message, if you flip on us, the whole gang will bring forth the wrath of hell upon you. Wasted sits on the top of more than one hundred thousand dead bodies who thought the gang was weak. We've lost comrades along the way, but our ranks have only gained strength with Lieutenants like Hawki, BarkingSpiderz, and now Queen Pink. Wasted will never ever fall off.
Videos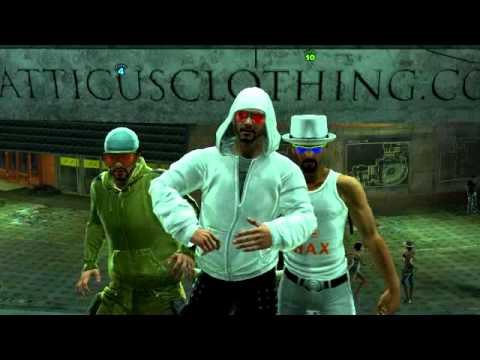 Screenshots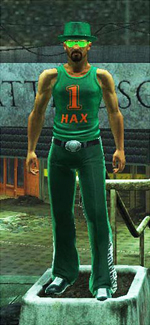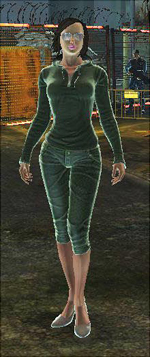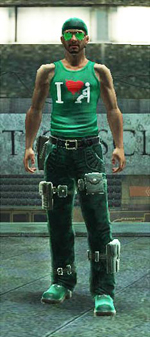 Wasted

Locations:
Global
Leader:
YourDaddy
Brief:
You can get Wasted with us or by us. Your Choice.